Reading Time:
3
minutes
DISCLAIMER: THIS POST HAS BEEN WRITTEN WITH THE PREMIS OF HELPING OTHER PEOPLE UPGRADE FROM 2008R2 – I'VE NOT LOST THE PLOST 😉
In the previous post, we covered the installation of Windows Server 2008R2 Enterprise.
Now in the next couple of posts, we will cover the process of deploying Active Directory onto our Windows Server 2008R2 Virtual Machine, then migrating the FSMO Roles to a new server, and finally removing the old 2008R2 Domain Controller and completing a meta-data cleanup of the domain.
From the 2008R2 Virtual Machine, Open Server Manager and Roles.
From Roles select 'Add Roles'.
Select 'Next'.
Select 'Active Directory Domain Services'.
Confirm the additional installation for .Net Framework 3.5.1 and click 'Add Required Feature'.
Select 'Next'.
Click 'Next'.
Confirm pre-flight installation checks and click 'Install'.
Active Directory Role Installing…
Active Directory Role Installed, Time to Open Server manager and start the dcpomo.
From Server Manager, under Roles, select the Active Directory Domains Service and then click on the 'Run the Active Directory Domain Installation Wizard (dcpromo.exe).
Click 'Next'.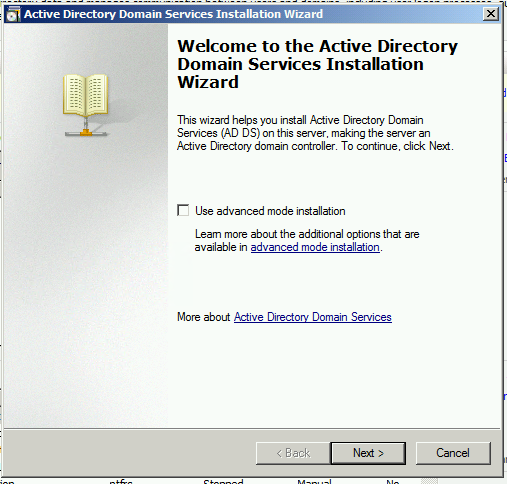 Click 'Next'.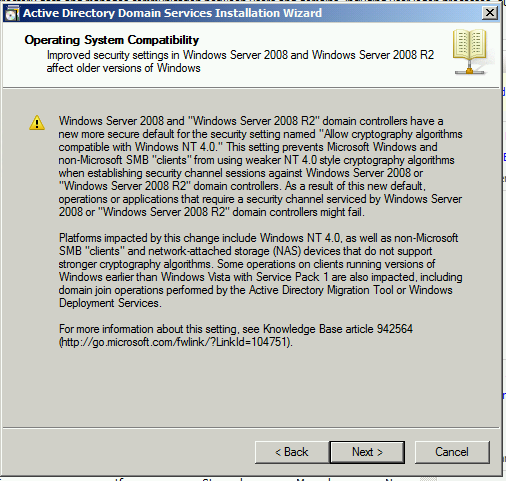 Select [ ] Create a new domain in a new forest and select 'Next'.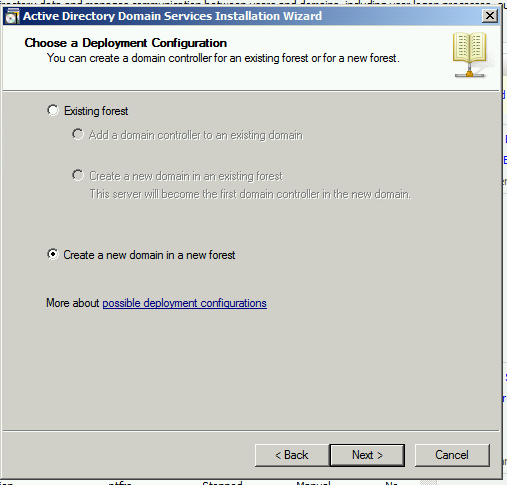 Define the Fully Qualified Domain name for the AD forest then click 'Next'.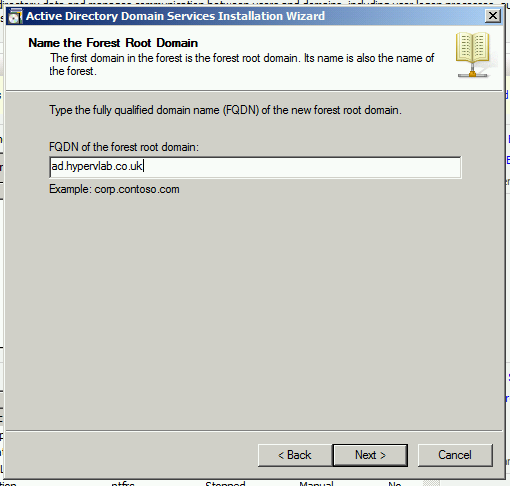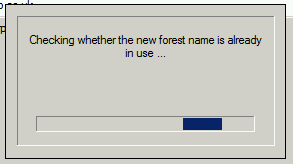 Choose the Active Directory Forest Functional Level then click 'Next'.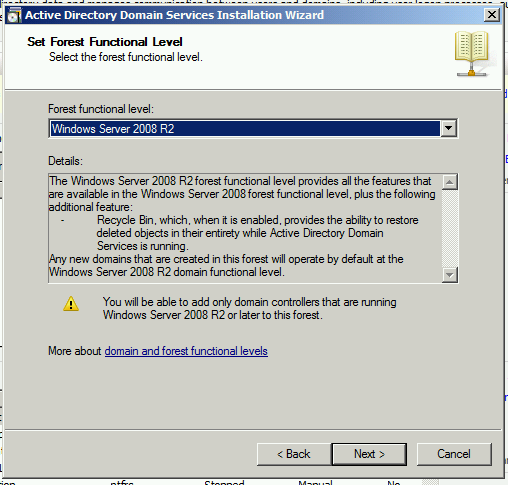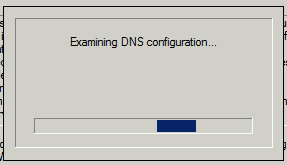 Click 'Next'.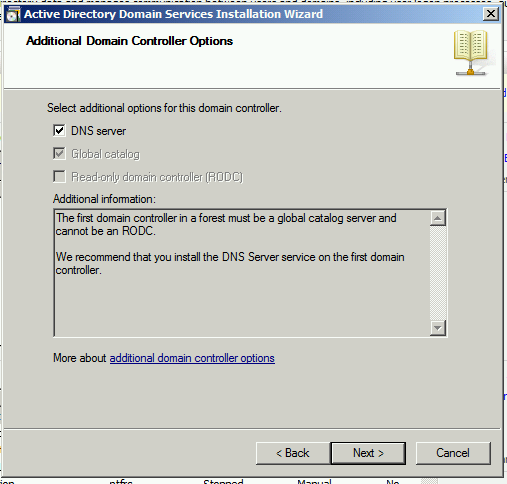 Click 'Yes' on the prompt.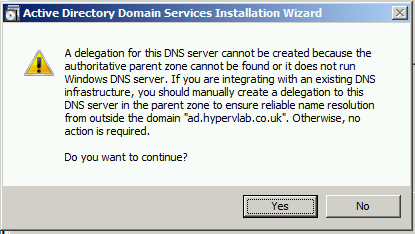 Leave these as default and click 'Next'.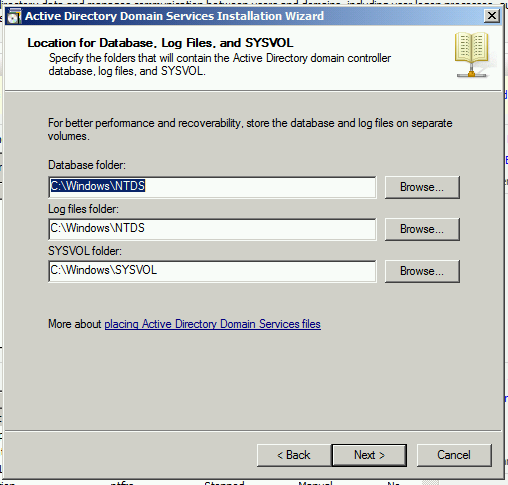 Define the Active Directory Recovery Password then click 'Next'.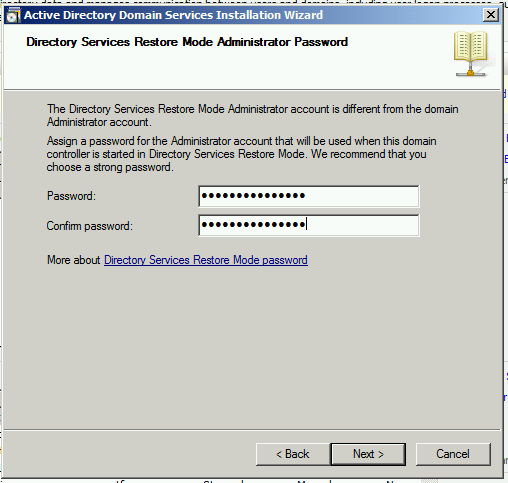 Confirm the pre-flight checks for the Active Directory Domain Provisioning click 'Next' and grab a coffee while the installation starts.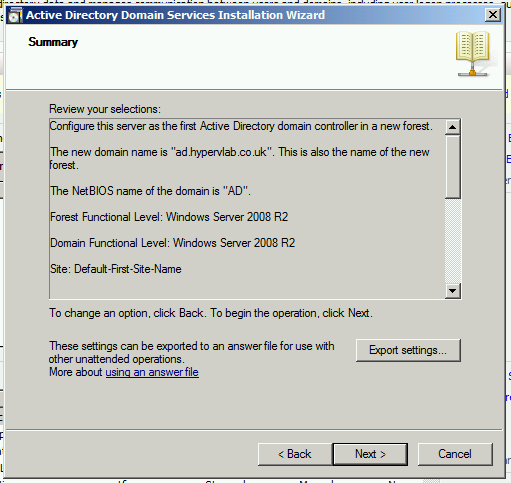 Active Directory Forest provisioning.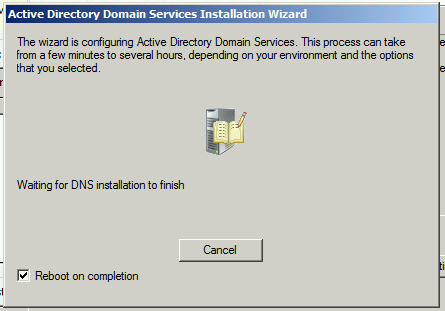 New Domain Configured, Ready for testing.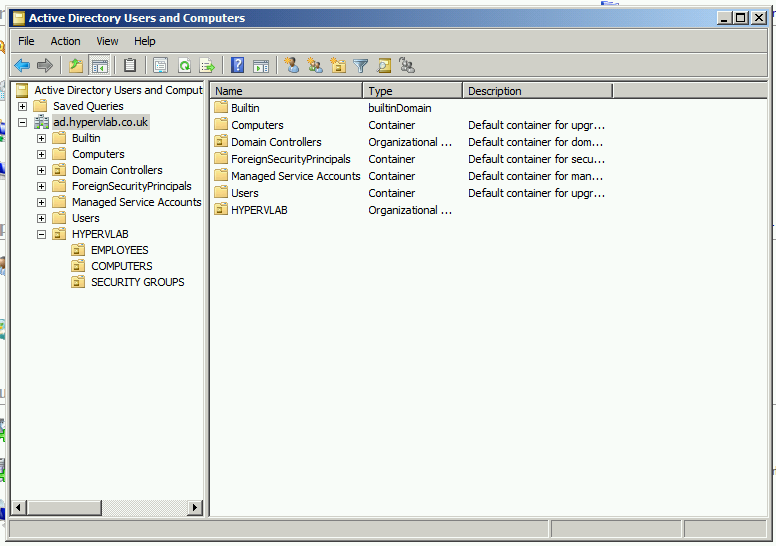 In the next blog post, we will look at joining a Windows Server 2019 Standard Server to the legacy domain and moving the FSMO roles.