Reading Time:
3
minutes
Now this might seem a little bit of a strange blog post and I would agree with you, Some might even question 'Why even bother'. Well, truth be told we all know companies and organisation which are still running legacy IT Systems and are yet to move them off from either 2003R2 or 2008R2. So in this mini-series, I'm going to create a couple of posts designed around helping IT Professionals move some of there legacy 2008R2 Roles and Features to newer systems, ie. Windows Server 2016 and Windows Server 2019. However for that to be done, we must first deploy a Windows Server 2008R2 Enterprise Virtual Machine.
This date 14th January 2020 should bring fear to most IT System Administrators as it's well known that on this date Windows 7 and Windows Server 2008/R2 Extended Support finished and that systems will no longer receive security patches.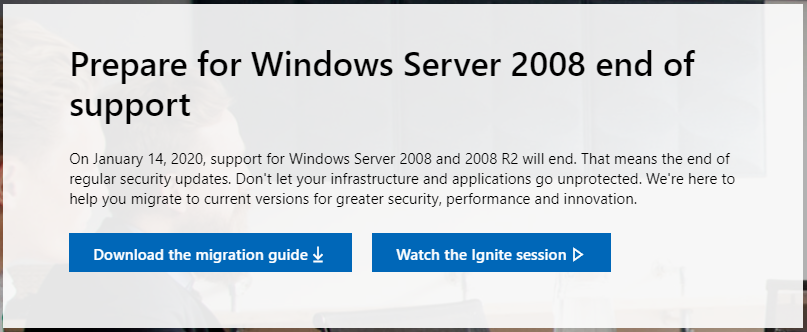 Mount the Windows 2008R2 ISO to the DVD Drive.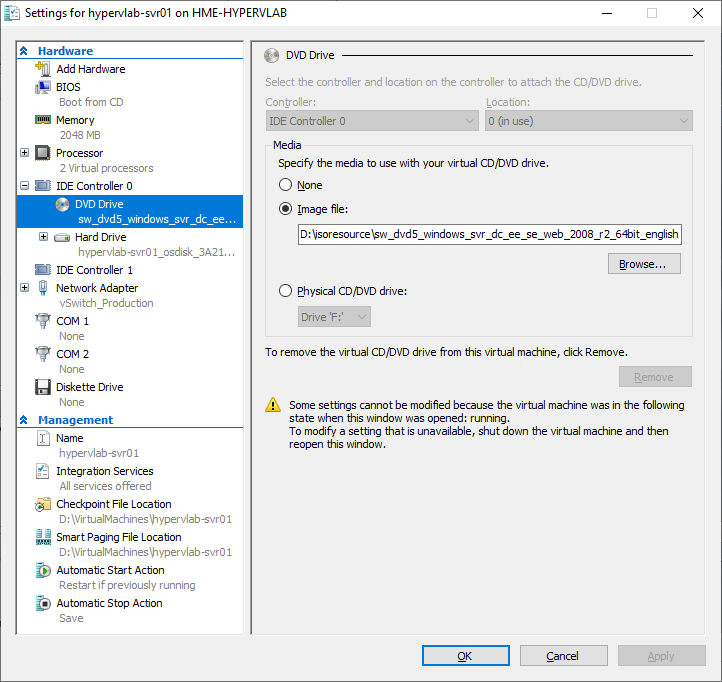 Start the Virtual Machine and Let's begin the installation.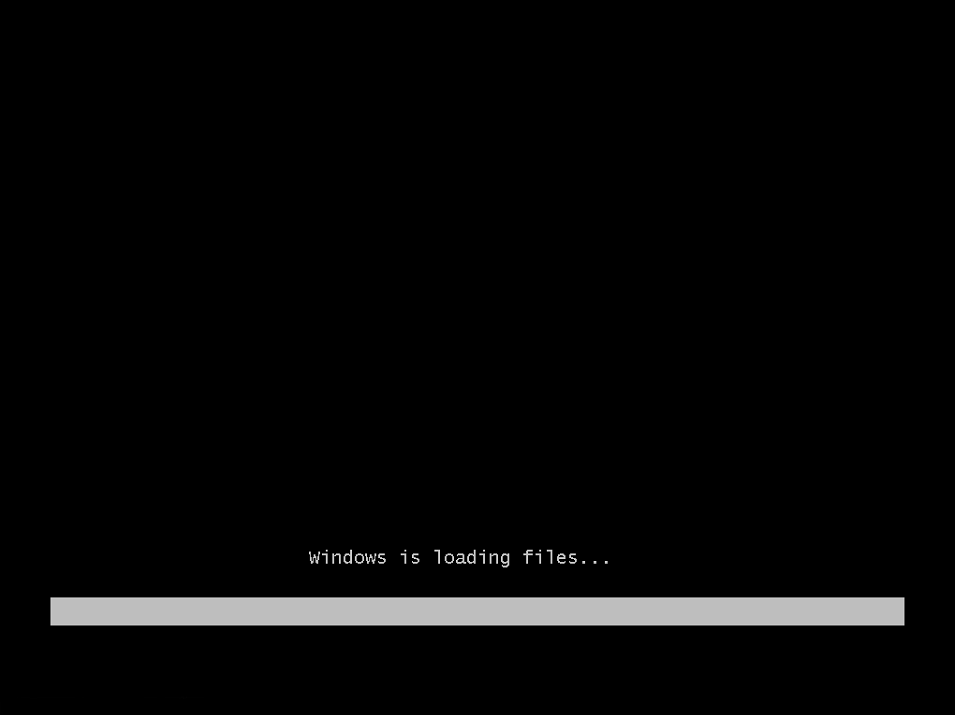 Configure the Installation Setup Language and Keyboard layout and then click 'Next'.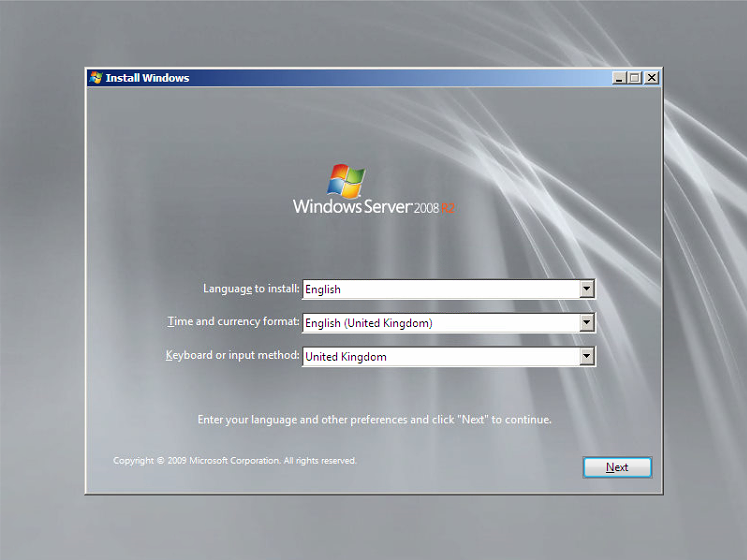 Select 'Install now'.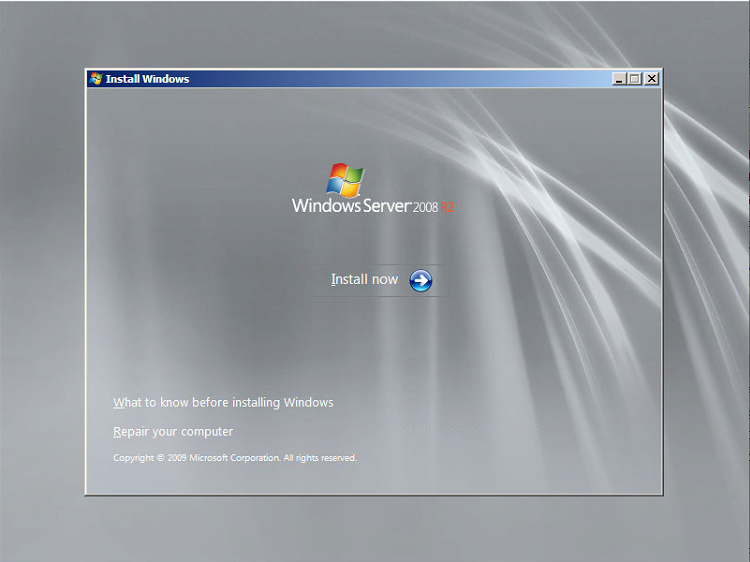 Select the operating system flavour – For this post, I'm using 2008R2 Enterprise and click 'Next'.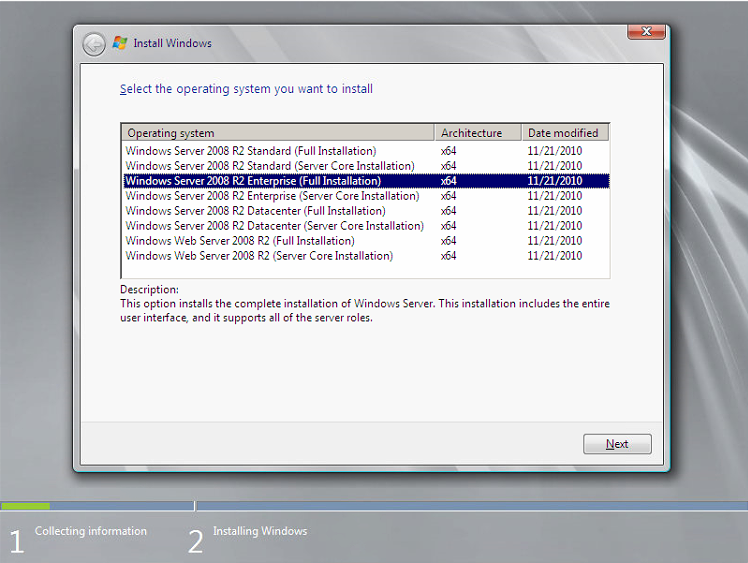 Accept the Microsoft End User License Agreement and click 'Next'.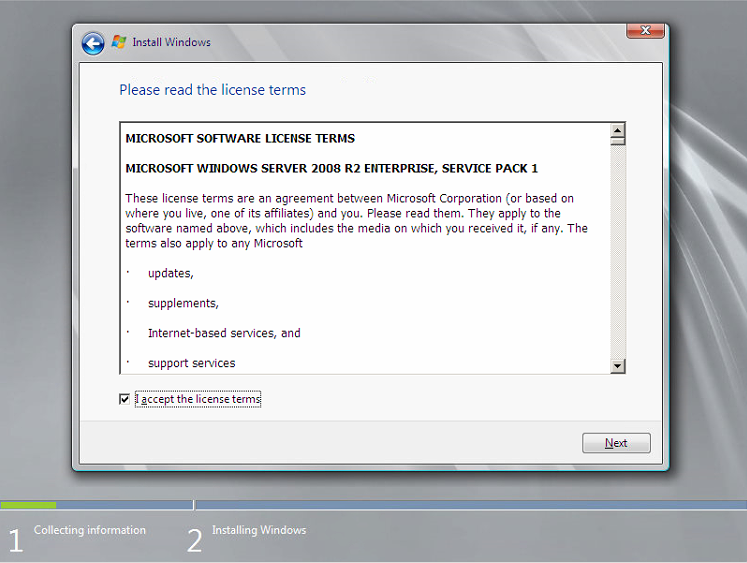 Choose 'Custom (advanced)'.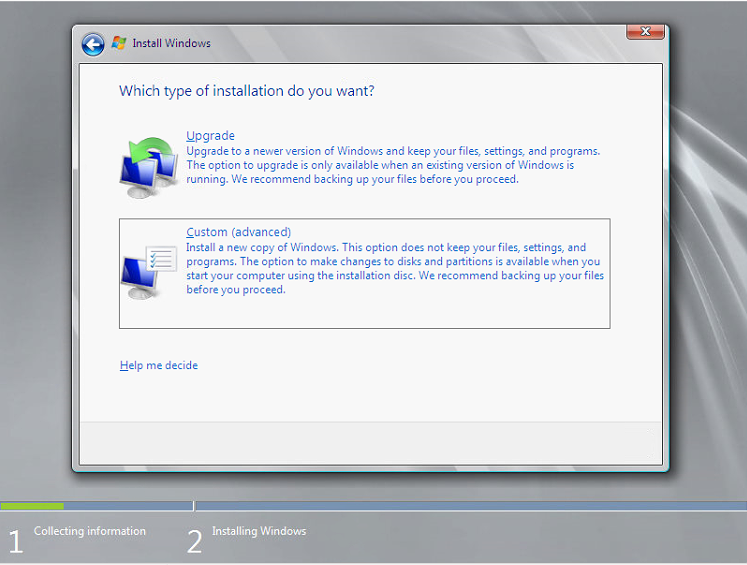 Choose the Virtual Disk you wish to install the Operating System too and click 'Next'.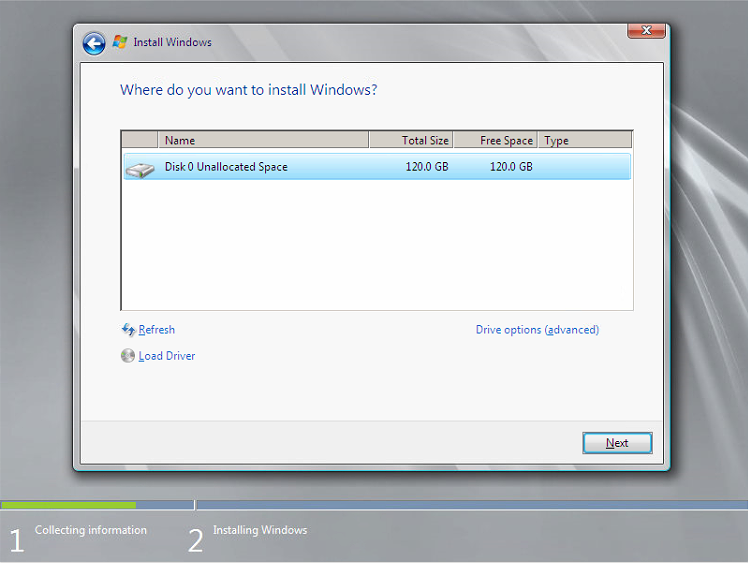 Time for a coffee, Installation does its stuff.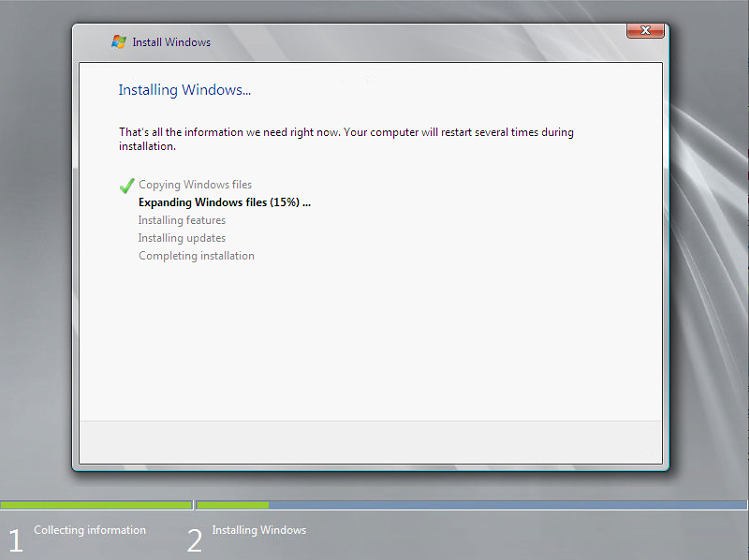 Operating System Install Complete, Server reboots.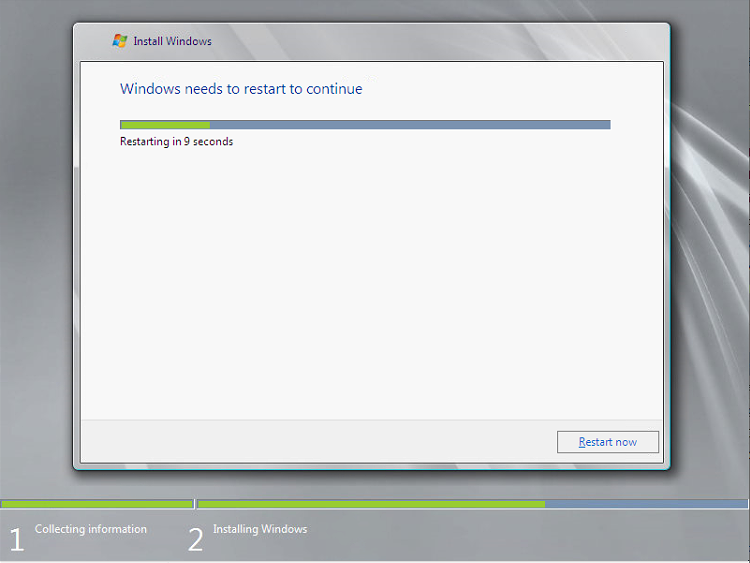 The initial first-time boot will prompt for local administrator password setup. Click 'Ok'.
Local administrator Password Configured.
Server Installation Completed, Here is the desktop so many people loved and knew.
Lastly! Don't forget to remove the mounted ISO File.
So we have completed the OS Install, there are now a couple of things required before I continue with this mini-series, the Server needs renaming to 'HYPERVLAB-SVR01' and 9 Years worth of patches may get applied in the meantime will see.