Reading Time:
3
minutes
* Updated * Added Commands to be able to copy.
NOTE: THIS POST DOES NOT COVER THE RSAT INSTALL

I have seen manage people over the years complain about how it's not straight forward to manage a standalone hyper-v host and have seen many different guides on the alternative ways to "gain access" to the host. The solution I'm going to document in this post – personally, I feel is a better way than creating additional user accounts or using HVConfig.

First we need to enable the WinRM Service
Enable-PSRemoting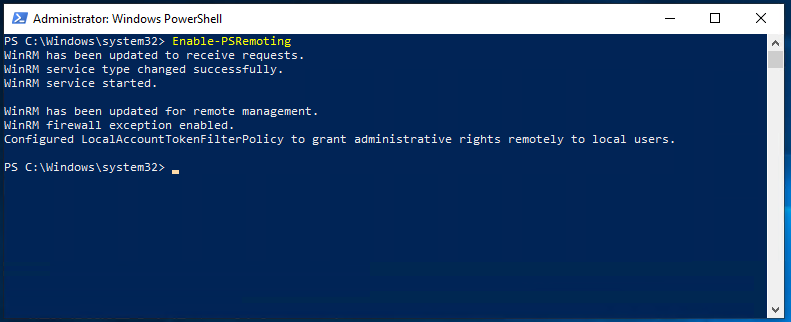 Next we want to add the host to the trustedhosts file
Set-Item WSMan\:localhost\Client\TrustedHosts -Value '0.0.0.0' -Force

Now we need to configure the anonymous access
comexp.msc
From Component Services, Double Click on Computers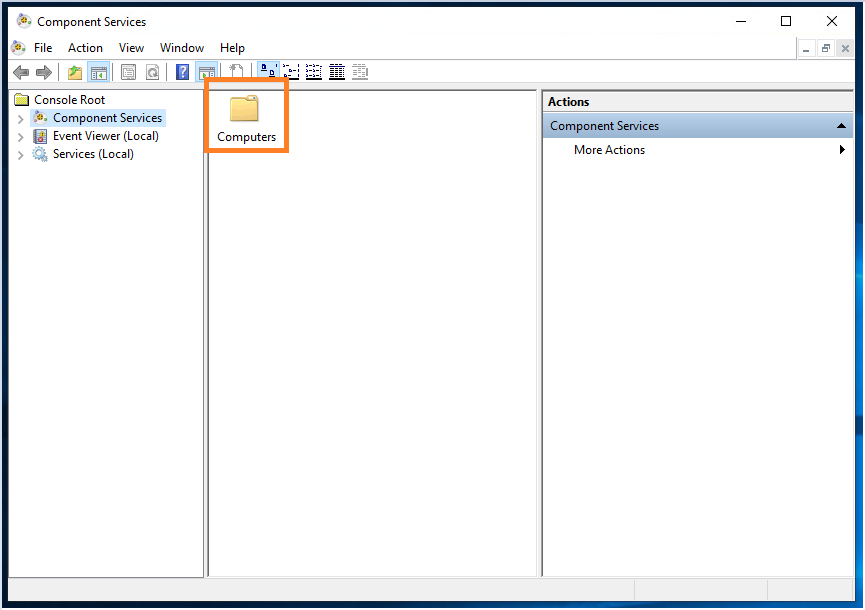 Then Right Click on "My Computer" and select "Properties"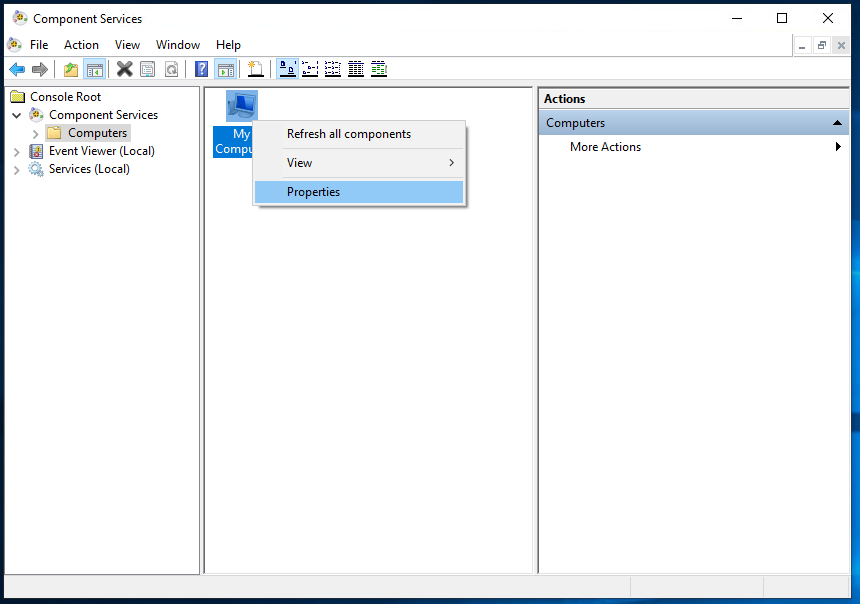 From the Properties pain you want to select "COM Security"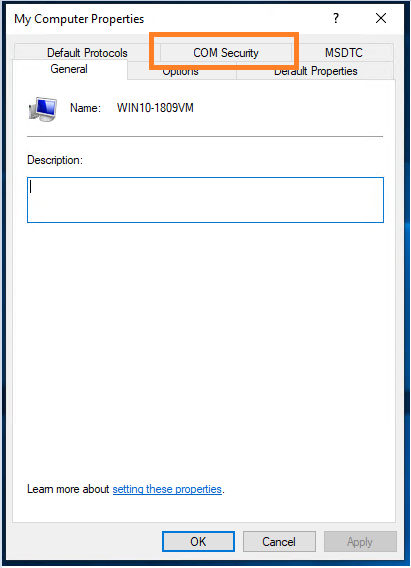 Then under "Access Permissions" select "Edit Limits…"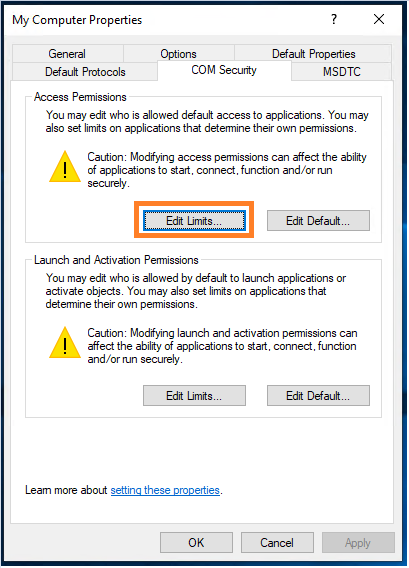 Under the Security Limited, Scroll to the bottom to find "ANONYMOUS LOGON" and enable "Remote Access"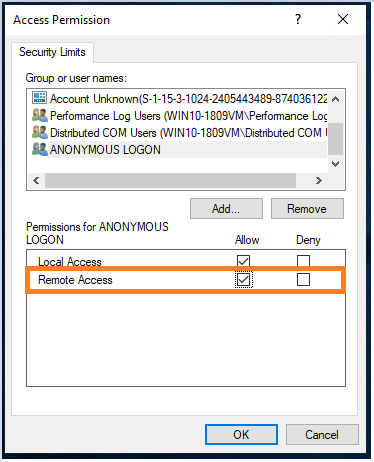 Now we can go to Server Manager and add the new Hyper-V Host
From Server Manager right click on "Manage" which can be location on the top right and select "Add Server"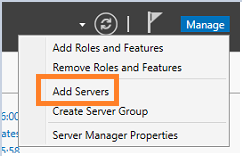 Select the "DNS Tab" and enter the IP Address of the server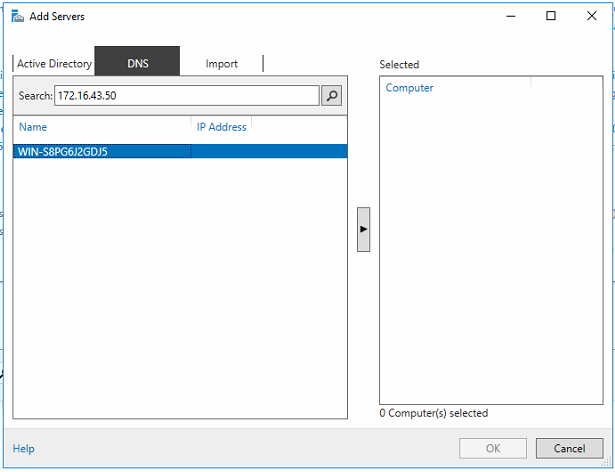 Click the "Right Arrow" and then click "Ok" then go back to "All Servers" You will see the new hyper-v server with an kerberos target error

This error is due to the server not having any credentials authenticated with it. NB: this would be different under a domain scenario
To authenticate with the server, right click and select "Manage As …"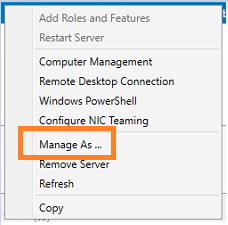 You will be prompted to enter your credential for the server.
Remember: you must add the IP Address or hostname of the server before the \Administrator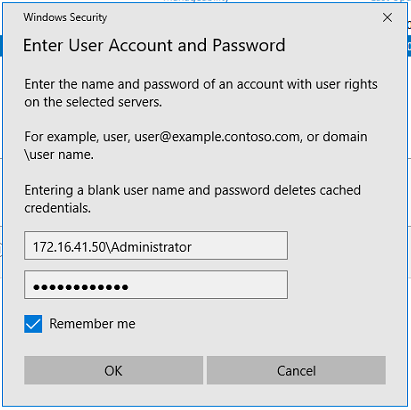 Once the authentication process has complete your server will show as "Online"

Finally right click on the Server, Click Hyper-V Manager and connect by IP address